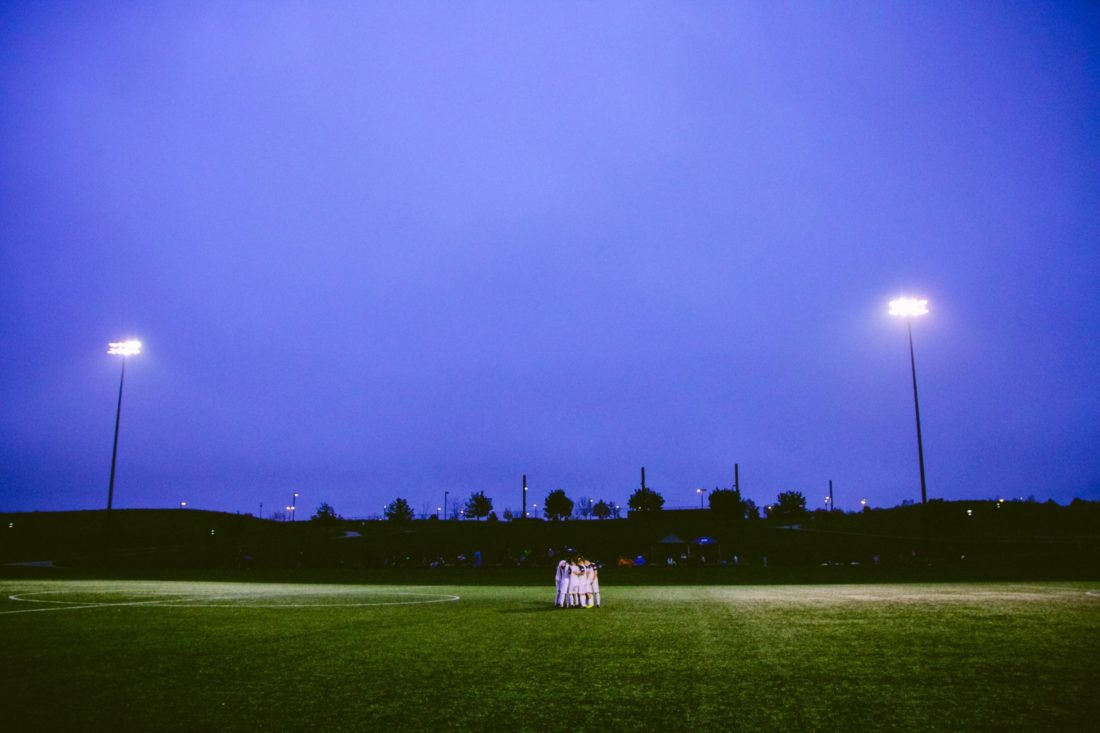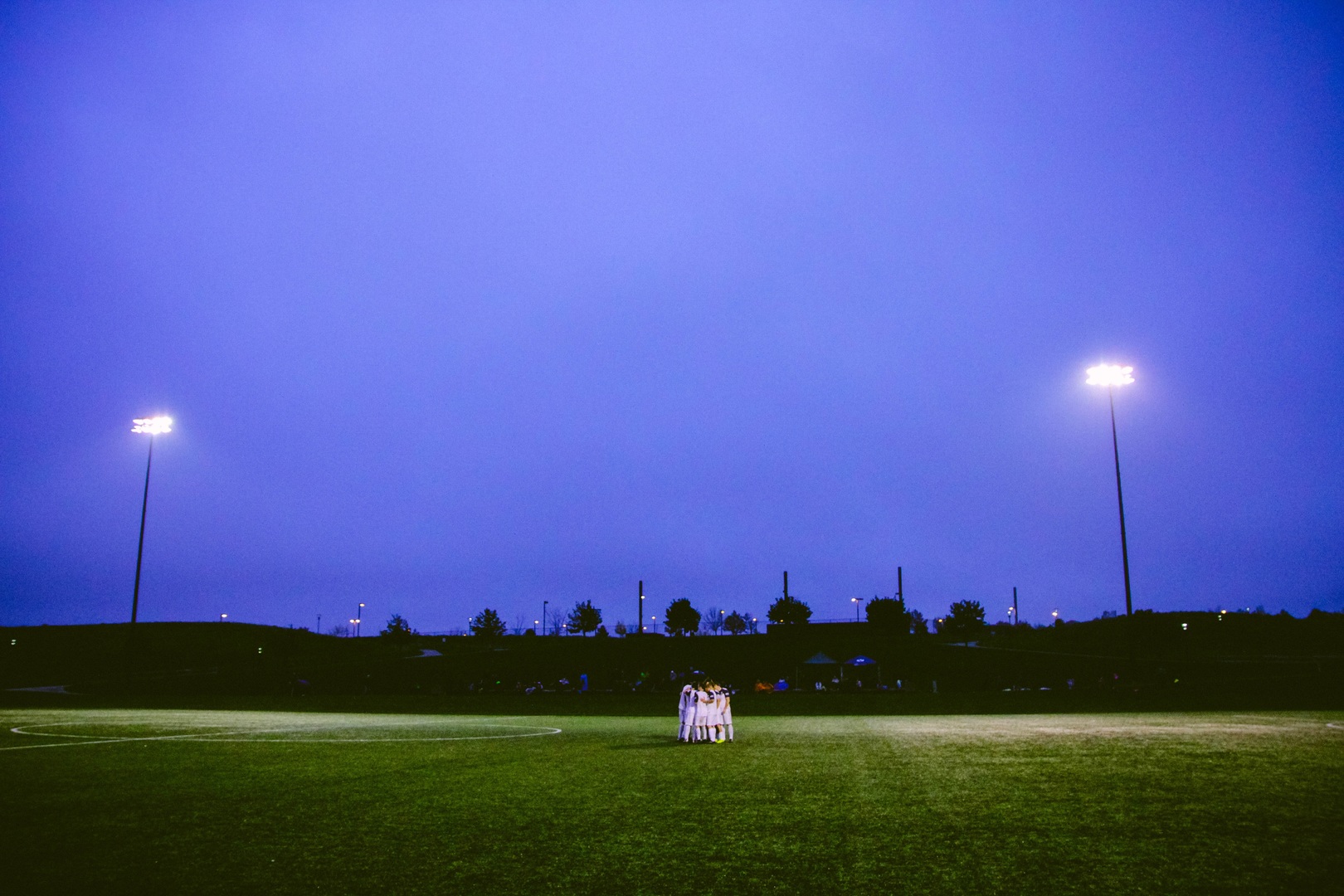 LMYFC Speakers Day 2018
The Annual Speakers Day is on Sunday 3rd June at the Loanhead Miners Club.
Tickets are £25 each (£20 for Coaches 😬).
Doors open at 12:00 with a 3 Course meal followed by the Speakers.
MC is John McKelvie and the two further speakers are Buller Reid and John Gahagan.
The Speakers Day is the principal event to bring income to pay for the upkeep of the Burghlee Hall so your support would be a great help.
To get tickets you can contact Peter Frame (phone or email) or any of your teams' coaches.
It is always a top afternoon of food drink and hilarious Speakers with great stories.
Contact us if you want to join us or if you want to book your own table for family and friends. The more the merrier and better for the Club.